All AFO Mission Trips Are Currently Suspended Due to Covid-19

"All For One is our New #1
Chris Snead~Youth Pastor
Unreached People Groups of the World
Percentage of the World with no access to the Gospel
Number of People it takes to make a difference!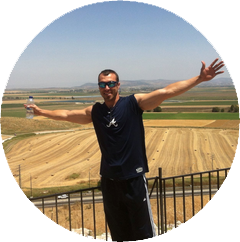 Rev Chris Snead
Chris is the Senior pastor at Enteprise Baptist Church located in Littleton, NC. He and his wife Barbara have one baby girl named Kinsley Grace.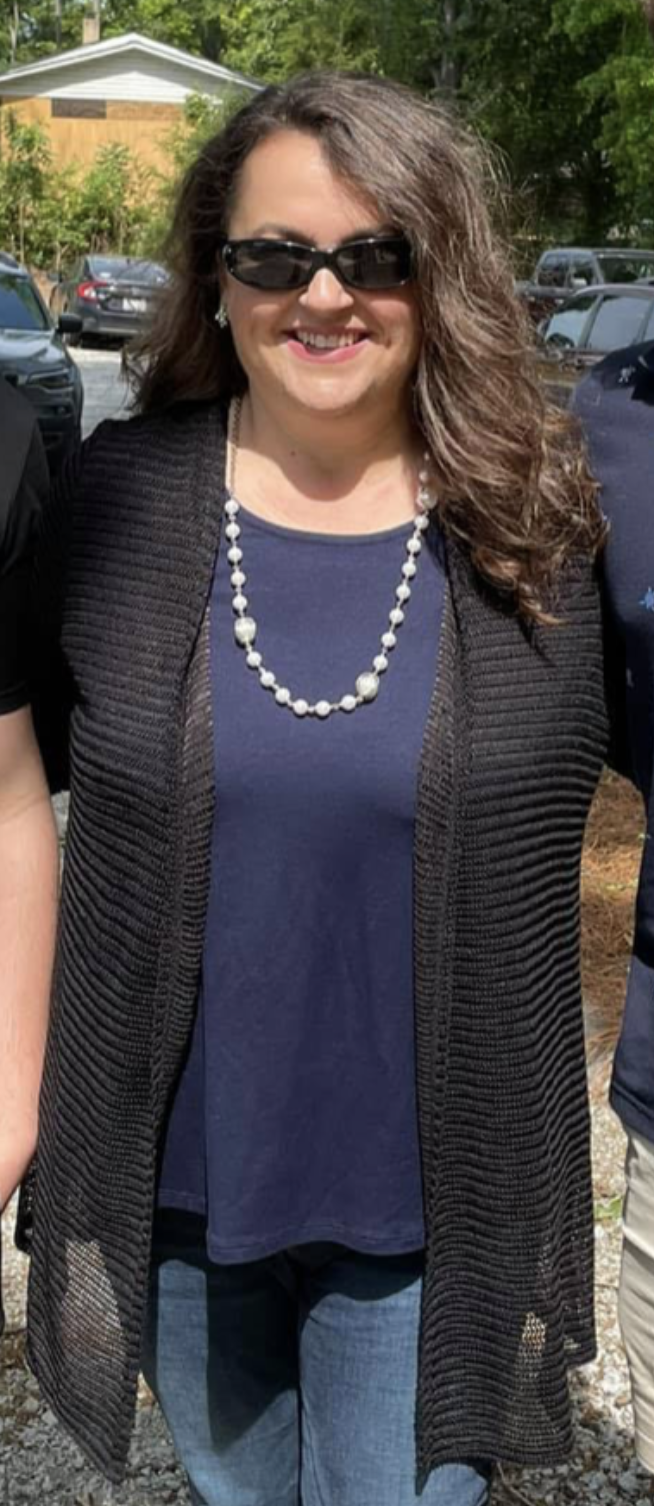 Bobbie Faulkenberry
Bobbie resides in Kershaw, SC with her two sons Luke and Jake. She is employed with Bank of America and loves her two dogs Royce and Clowney!  In her spare time she enjoys to travel.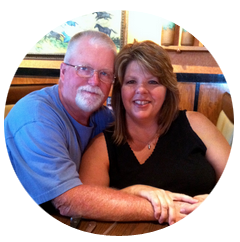 Karen Phillips
Karen is the Owner and Operator of Karen Classic Cuts, located in Kershaw, South Carolina where she lives with her husband John.