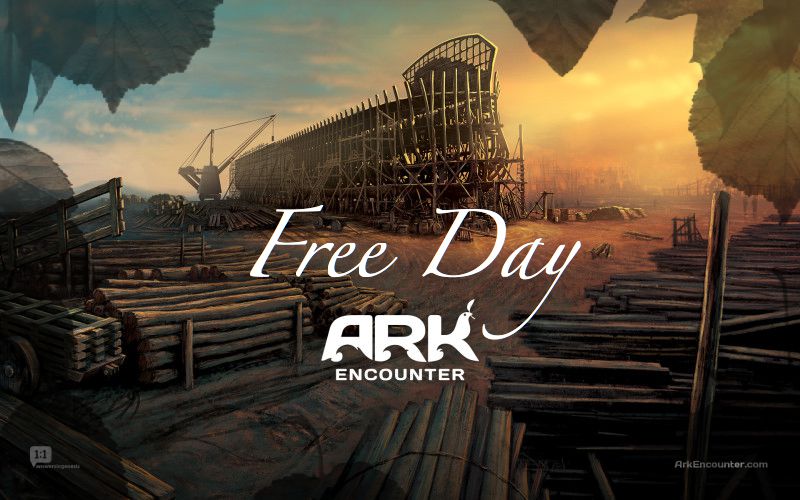 Visit the brand new life size replica of Noah's Ark at the Creation Museum with you and your team!
To register, just click here and fill out the form and pay the $50 deposit by using the pay-pal option on the registration page or you can pay by check made out to All For One Ministries. P.O. Box 2488 Lancaster SC, 29720
 Trip includes meals, lodging, ministry supplies, ministry logistics t-shirt and free-day admission into Noah's Ark.