All For One Ministries helps train participants to be ready to help people in need during times of distress or disaster. With that goal in mind, we exist to plan, equip, train and send volunteers to be ready to help when a need arises. Working in conjunction with churches and other similar organizations such as the South Carolina Baptist Convention and North American Mission Board Disaster Relief teams, we hope to better serve Lancaster County and the surrounding areas.
 Disaster relief help may include, tree cutting services, meal provisions, clothing provisions, basic First Aid and overall clean up. These services will help provide the hope and love of Jesus Christ and provide some measure of normalcy for the victims of disaster events.   
All For One Ministries seeks to send Disaster Relief teams to minister around the U.S. and even abroad as opportunities present themselves….. together we can help rebuild the lives of those in need, both physically and spiritually!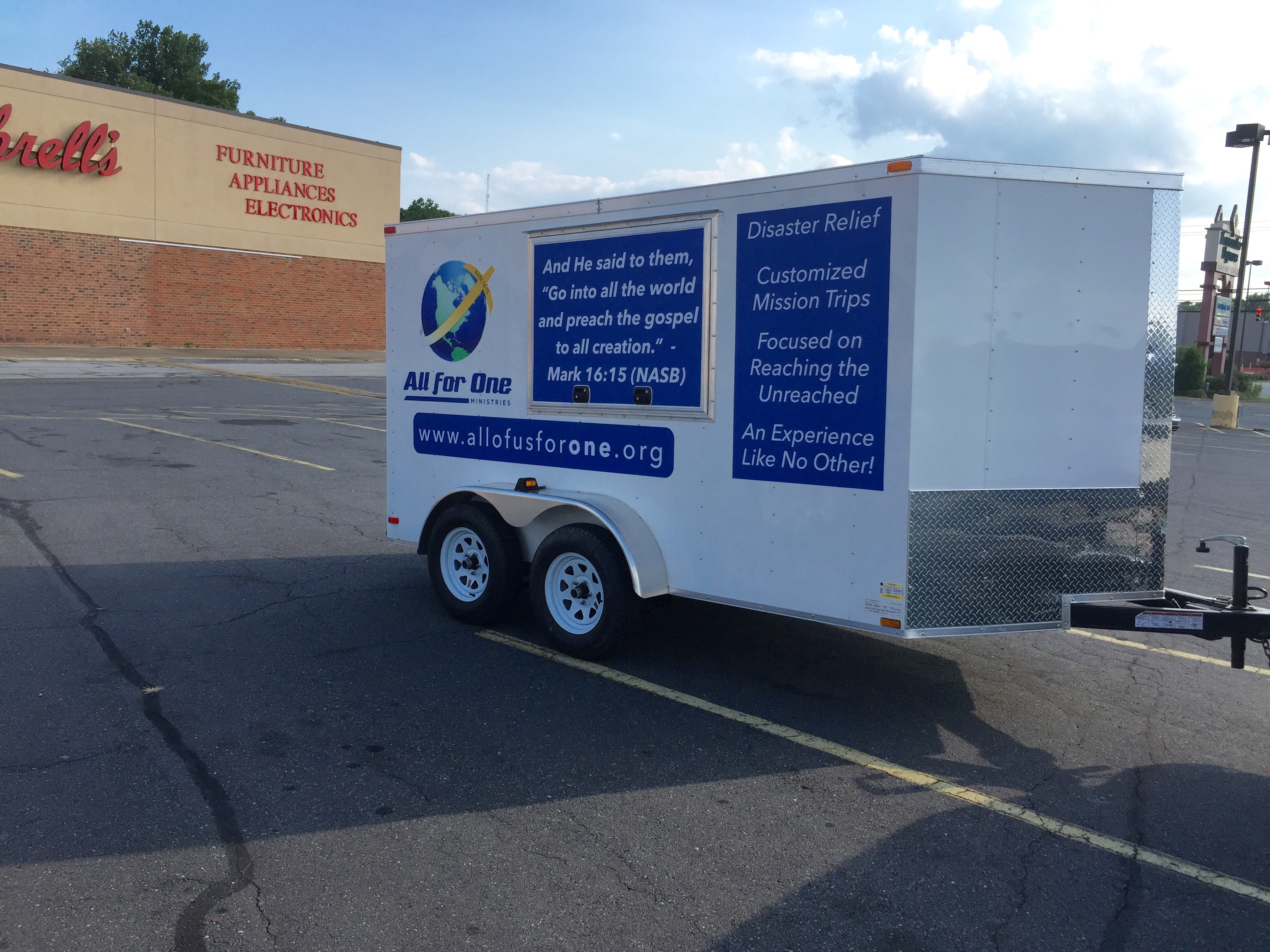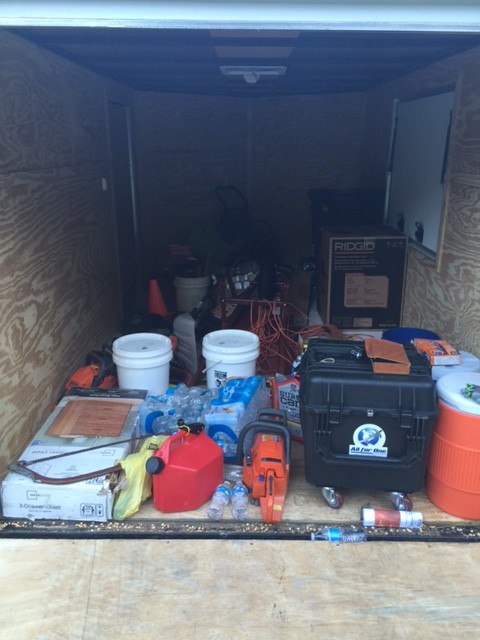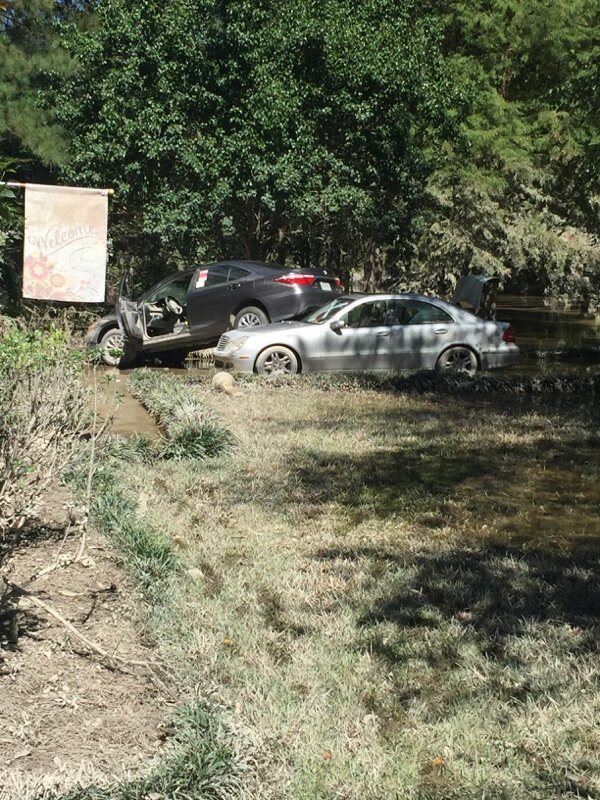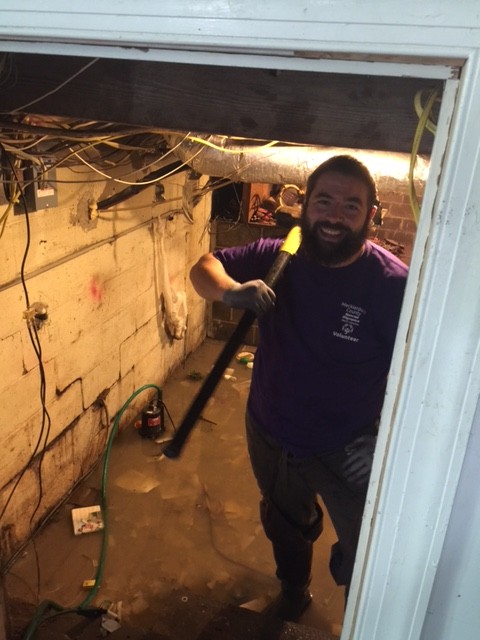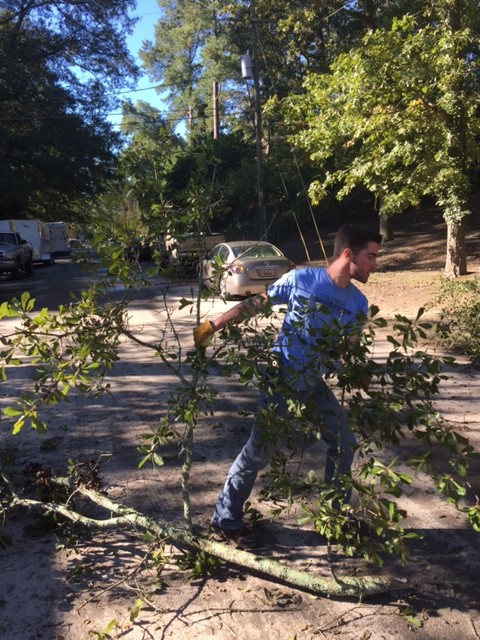 Donate today!
Make a donation via PayPal: