SAY HELLO TO:
Snaider Damian Calapucha Licuy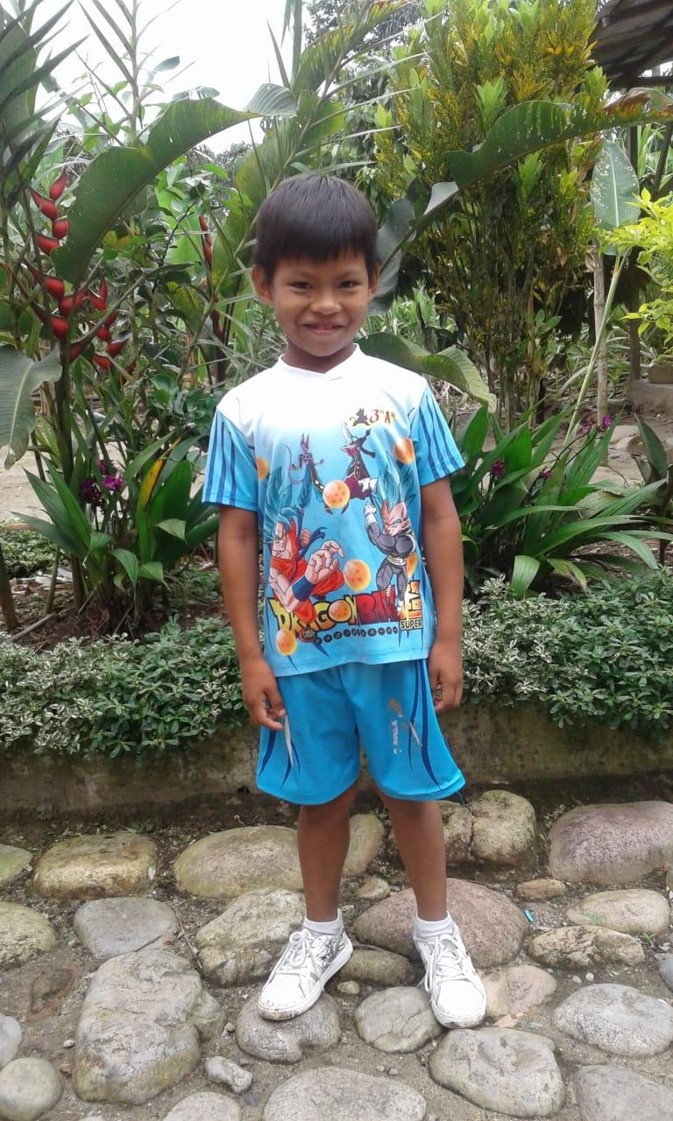 Cost's
For only $1 day less than a cup of coffee you can be the answer to a kids prayer
Sponsor SNAIDER DAMIAN CALAPUCHA LICUY Today!
He is the youngest of three and his parents are Edgar and Sarita. He loves to play soccer.
Birthday: March 7, 2011