Michael Anderson
Lead Pastor of Preaching and Vision
Michael Anderson is Lead Pastor at All For One Church and Founder and Executive Director of All For One Ministries. He's the author of Deeper Woods and Deeper Waters and has been the keynote speaker for wild-game dinners, crisis pregnancy center events and more.  His travels have taken him to four continents and more than a dozen countries. If he isn't circling the globe sharing the life-changing message of Jesus Christ that changed his life nearly 20 years ago, you can find him in a deer stand stalking a southern whitetail or on the water fishing! He is a graduate of Wingate University with a major in Religious Studies and minor in psychology. He earned his Master of Divinity degree from Columbia International University in Ministry Leadership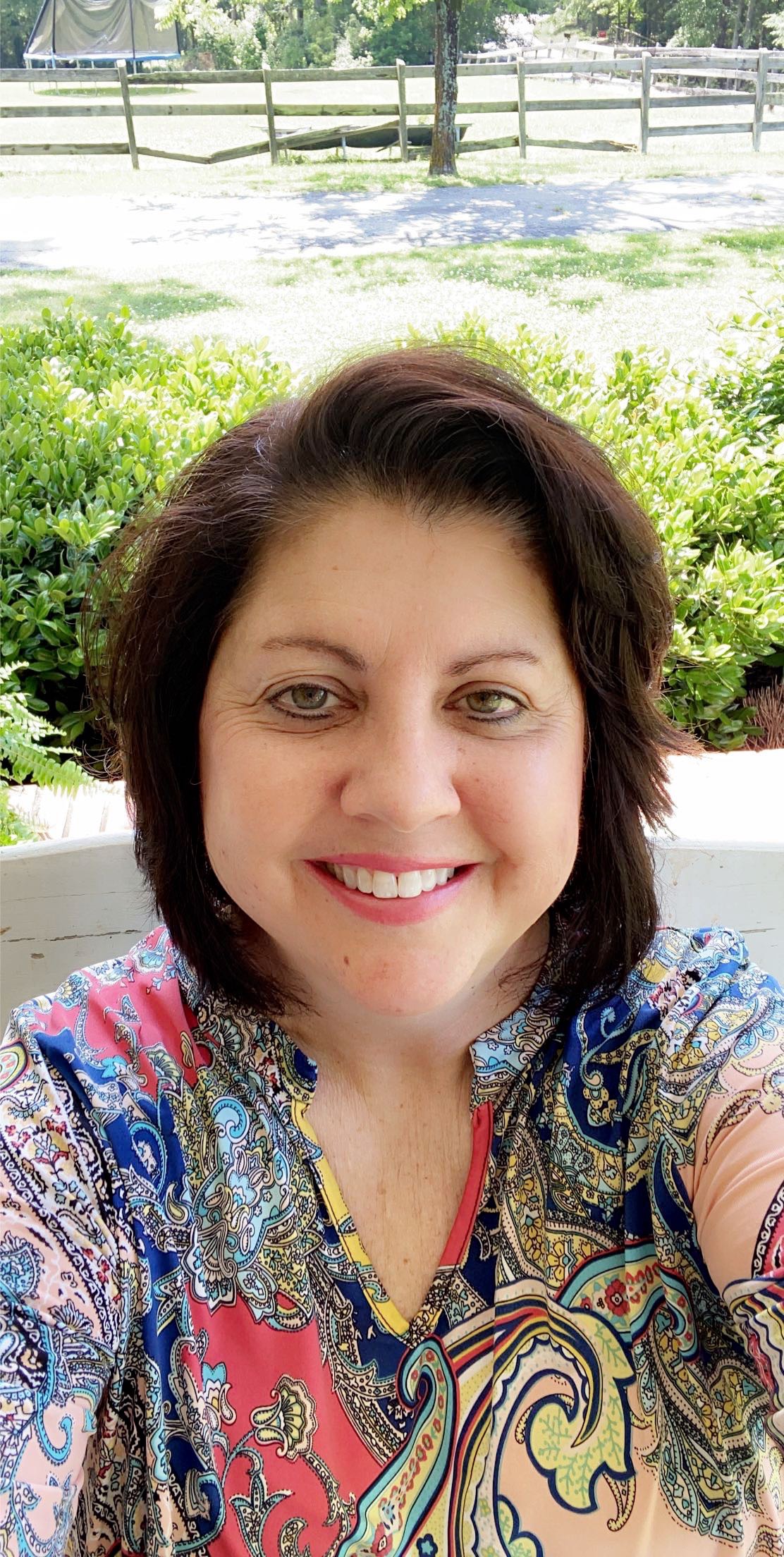 Pam Gilmore
Worship Leader
Pam comes to us with a solid background in worship leadership. She first met Pastor Michael about 15 years ago when she was part of the praise and worship band, Epic Journey.  Epic Journey was involved with leading worship for different ministries that Pastor Michael worked with at the time.  During that same period, Pam was interim worship leader for Second Baptist Church until a full time worship leader was hired.  During all this time, Pam has been instrumental in organizing praise team schedules, and selecting praise team members, as well as serving as a keyboardist for the praise team at various times in ministry.  As the worship leader for AFO Church, Pam's desire it to create a praise band and team for the newly established church plant.  She desires to mentor others to lead and serve on the AFO praise team.  Pam has a very supportive husband, Clint, who has always encouraged her music abilities.  Together, they have 2 children who have in turn blessed them with 5 grandchildren!  Pam's greatest desire is to make Christ known to her grandchildren in order for them to come to know the same Savior one day that Pam has served from an early age.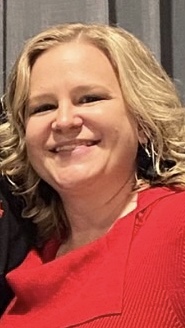 Miranda Edwards
AFO KIDZ Children's Director
Miranda accepted Christ as her Savior when she was 12 years old. Miranda has been married to her husband, Samuel for 12 years. They have two (2) children, Chandler age 15 and Chloe age 8. Miranda enjoys the blessing of being a wife and a mother. She also enjoys camping with her family, fishing and riding her side-by-side. Miranda did not know at the time but God has been preparing her for this position for a while now. She has served as a Sunday school teacher and Awana teacher to young children since she was 16 years old. She feels that it is a blessing to be able to witness their young minds learning about our one true Savior.