SAY HELLO TO:
JEYMAR NADIA ANDY VARGAS
Cost's
For only $1 day less than a cup of coffee you can be the answer to a kids prayer
Become  JEYMAR NADIA ANDY VARGAS Sponsor Today!
She is 9 years old and lives with her Parents and older sister and brother.  She loves to paint and would sure like to have a little help!
Birthday: 01 ENE 2006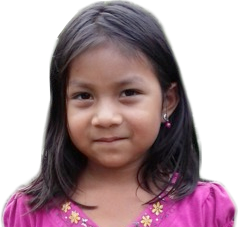 Sponsor A Child Today!
Your Sponsorship can help change my life!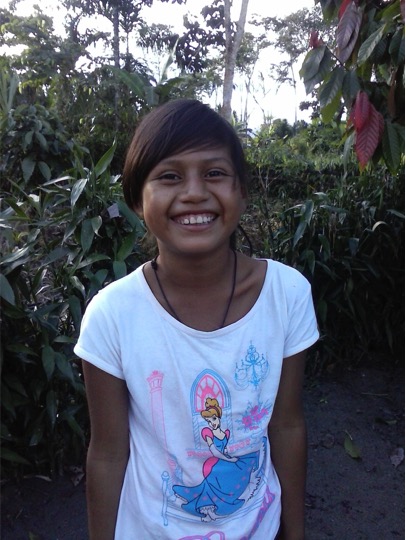 You Can Make  A Difference Thru Your Sponsorship!

Help Change the World Thru The Life of  A Child!