FLOOD BUCKET ITEM LIST
Items Needed to be packed in the buckets:
• 5 gal. Bucket with re-sealable lid (clean)
• 5 scouring pads (not steel wool)
• 7 sponges
• 1 scrub brush
•  18 cleaning towels (reusable wipes)
•  Liquid laundry detergent (2-25 oz. or 1-50 oz. bottle)
•  1 household cleaner, 12 to 16 oz. bottle that can be mixed in water (no spray bottles)
•  Dish soap, 16 to 28 oz. bottle
•  Clothes line (two 50 ft. or one 100 ft.)
•  5 dust masks (disposable, sealed in a bag)
•  2 pair reusable waterproof gloves (Playtex type)
•  1 pair work gloves (leather palm necessary)
•  24-bag roll of heavy-duty trash bags, 33-45 gal. (Remove roll from box & roll into two sets of 12)
•  1 insect repellent spray (not killer), 6 to 14 oz. can (aerosol spray or pump with protective cover)
•  1 can air freshener (aerosol or pump)
•  50 clothespins  -Cleaning Agents: No powders.
All For One Ministries helps train participants to be ready to help people in need during times of distress or disaster. With that goal in mind, we exist to plan, equip, train and send volunteers to be ready to help when a need arises. Working in conjunction with churches and other similar organizations such as the South Carolina Baptist Convention and North American Mission Board Disaster Relief teams, we hope to better serve Lancaster County and the surrounding areas.
 Disaster relief help may include, tree cutting services, meal provisions, clothing provisions, basic First Aid and overall clean up. These services will help provide the hope and love of Jesus Christ and provide some measure of normalcy for the victims of disaster events.   
All For One Ministries seeks to send Disaster Relief teams to minister around the U.S. and even abroad as opportunities present themselves….. together we can help rebuild the lives of those in need, both physically and spiritually!
Contact us Today to see how You can be a part of AFO's Disaster Relief Efforts.
 AFO Collects The Following Items To Have On Hand to Be Ready In The Event of a Natural Disaster 
Non-perishable Food Items/Convenience Foods

Flashlights/Batteries

Bottled Water

Hygiene Items

Camping Supplies

Toothbrushes/Toothpaste

Plastic Plates, Forks, Knives, Spoons

Diapers/Wipes/Baby Food

Cleaning Supplies, Trash Bags

New Clothes, Underwear, and Socks

First Aid Supplies/OTC Medications

Tarps and Plastic Sheeting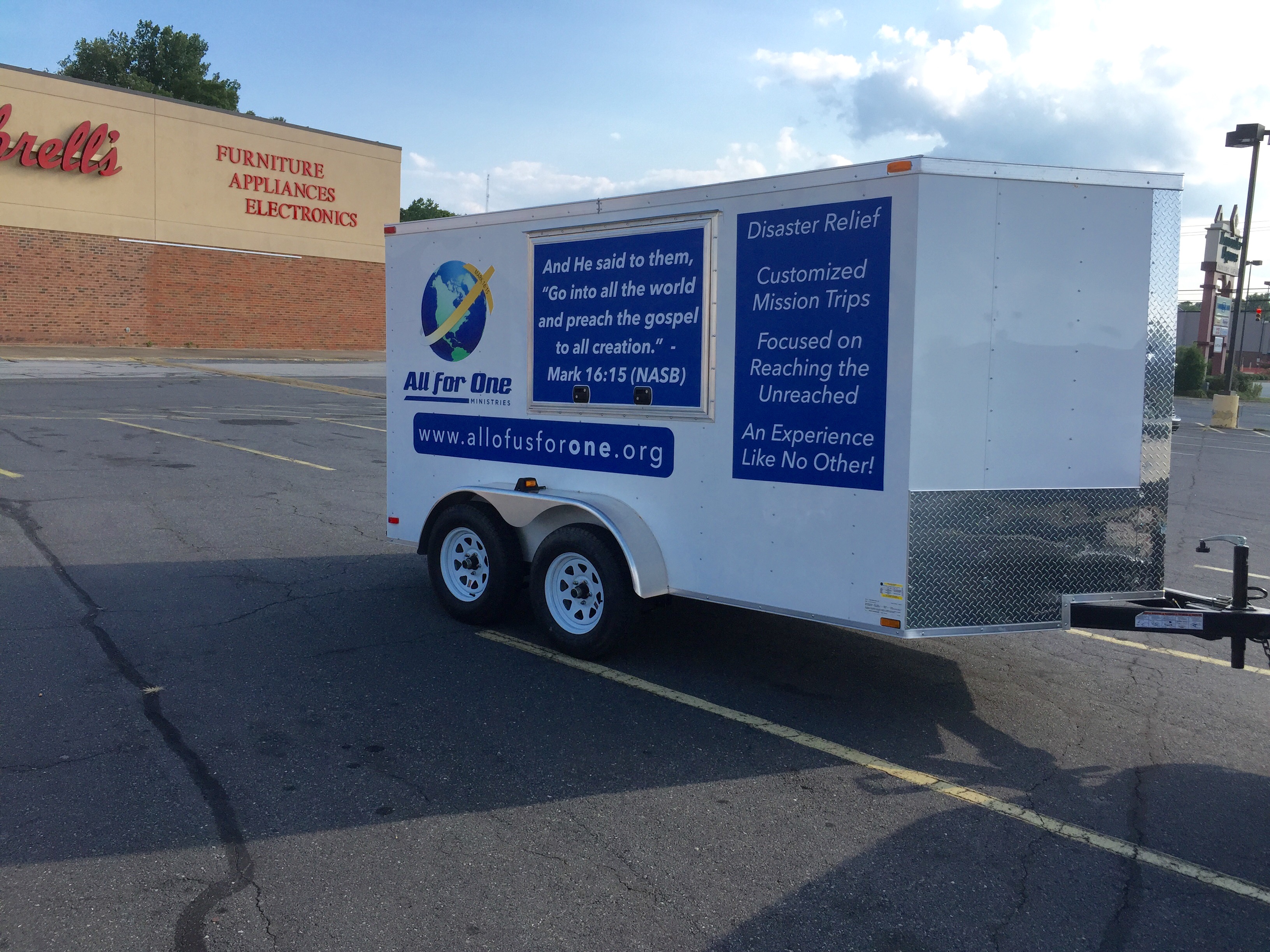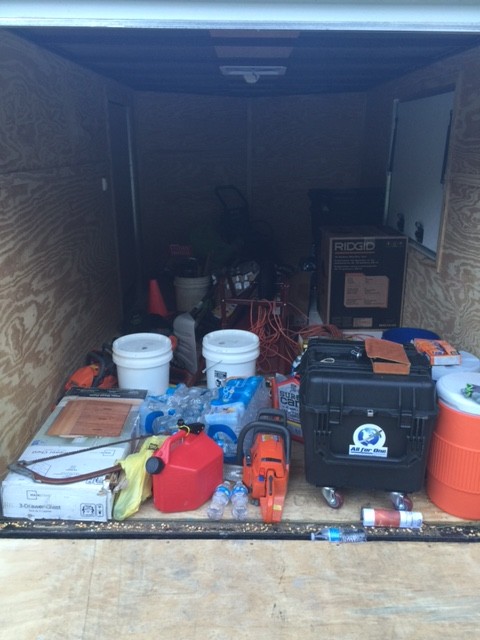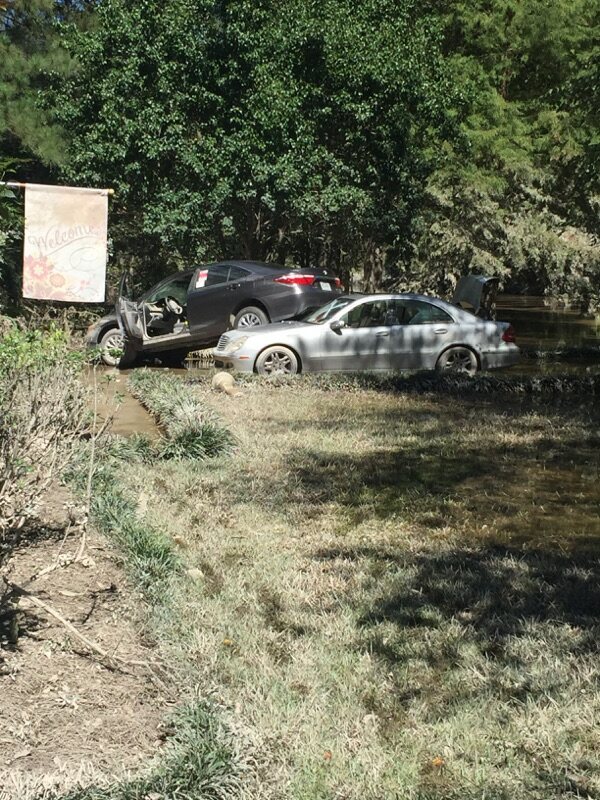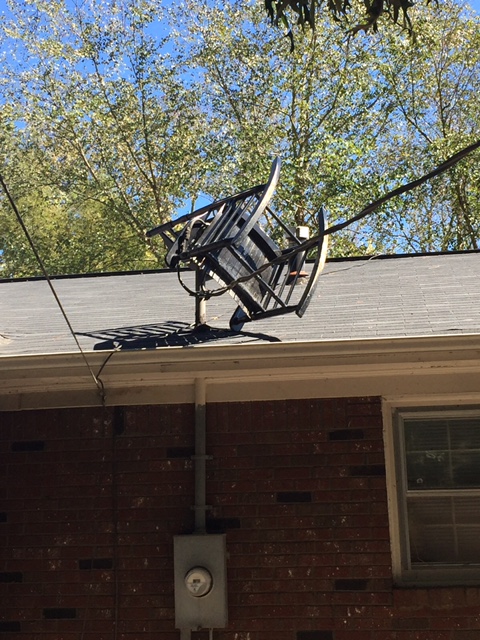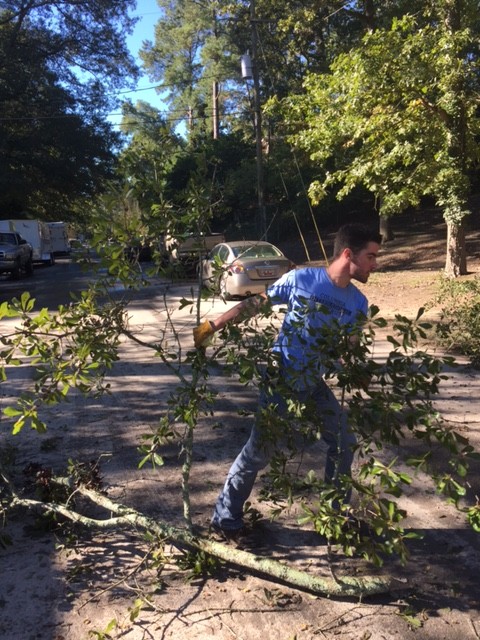 Donate today!
Make a donation via PayPal:
Contact us today!