Join Us in 2017!
We are currently booking trips!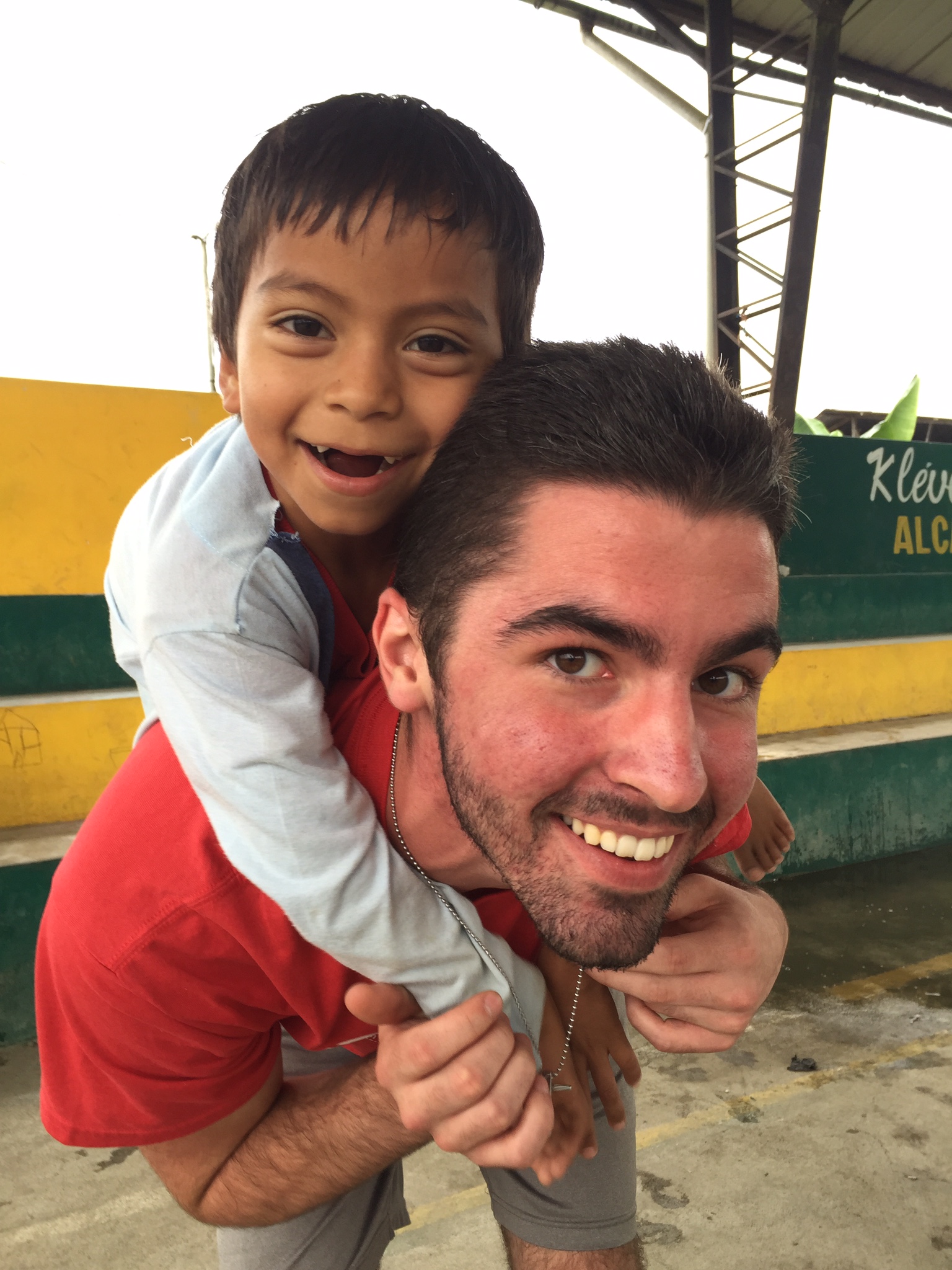 Join Us
For a Life Changing Experience!
Unreached People Groups of the World
Percentage of the World with no access to the Gospel
Number of People it takes to make a difference!
Megan Rutledge
This NY trip has been awesome! Thanks to Michael for leading us, laughing with us, and crying with us. You are doing great things with this ministry!

See More Testimonials